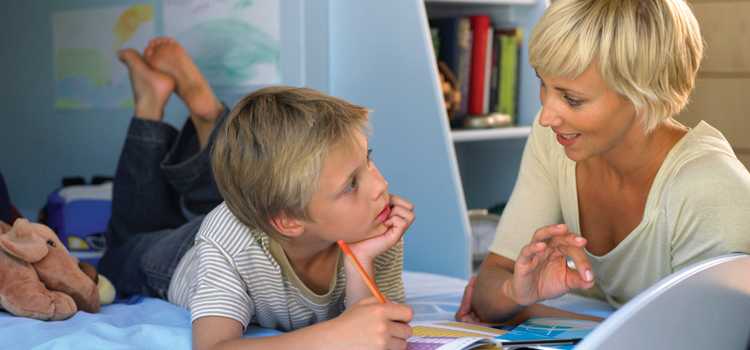 Life Skills provide a whole new range of decision making expertise to all children irrespective of their grades in school. Decision making is not theoretical which involves choosing the right option to act or implement on, it involves more thinking and planning than we can think of in real life.
There are a lot of teaching and training from parents and educational system like schools then after young children to become responsible citizens in future. This kind of life skills training first starts at home with loving and caring parents who are primarily responsible to teach and train their children at home. And second start from the schools, because school is the second home for children.
CEO's of known organizations failed to take right decisions in life which landed them in trouble.
Aren't criminals lacking this skill? You might think, oh wow, indeed! Or might shrug. But the truth is, nobody provides a guaranteed guide to lead life without hassles. Even if they do, 99% times it doesn't work out. Because application depends on every individual, information is available everywhere. But what if information is not provided in schools (basic education providers) or colleges? For example, you are not taught about life skills at all. You do not know what life skills are or how it can change your life?
Complicated, isn't it?
Fortunately, education is no more formal with the advent of technologies which act as smart tools to enrich our lives. Together with life skills, education becomes all the more fun. Wondering how?
It's no more academic, but a different skillset which is learned to activate your X factor. The very same thing which can make you a better person and a better citizen too.
How about enjoying a football match and watching a video related to management skills at the same time? How about playing games and learning all the way? Even better, isn't it?
All this can be possible if we have the access to some of the fun engagements which awaits us after school. Some of us are bookworms by nature and if you think you love reading, then what can be better to know that you can engage in a fun learning activity like reading a book, to empower yourself online?
Life Skill provides a whole new world of skills we could never think of. Have you ever thought that all of us are consumers right from a very young age? There is no age limit to use a product or service. Similarly, life skill shapes your world by providing you the necessary skills which can enlighten your way of thinking. You would know which product to buy and how to manage your money efficiently. No one can blame you for being irresponsible when it comes to money management. Isn't that great?
What are you waiting for? Hurry Up! You can enroll OR register to take part in this event – Life Skills Olympiad.