Skillizen's Approach to Life Skills Teaching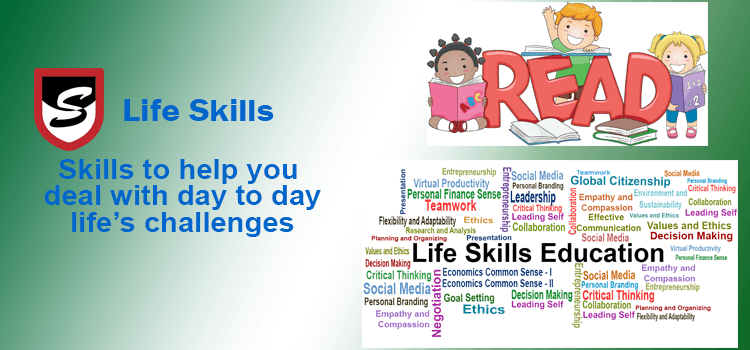 All over the world, education is seen as the foremost way to prepare young people for economic independence in their future; to assist them to lead a constructive and productive life. But above all, we believe that education will help young citizens to build a productive life having meaning and purpose in the future.
This has led to development of life skills education all over the world to provide not only high standards of educational qualifications, like  innumeracy and literacy but also infuse life skills such as teamwork, effective communication, empathy, leadership and social skills, all of which are being more and more highlighted by employers and others. Also, in the present scenario, education system is facing the ever increasing challenge of teaching skills as it is not possible to anticipate what knowledge would be required in the future, hence the focus on life skills education for kids.
Today, the education system is largely limited to mostly knowledge-based system, providing only the basic level of education, encouraging rote learning. This type of learning does not prepare the learners for their future needs. Hence, there is need of life skills approach in the precious years of schooling that should be optimized for developing life skills necessary for working and effective living. The methodology incorporated in life skills education should be skill oriented as opposed to delivery of knowledge only.
This Life Skills Approach relates to the collaborative process of teaching and learning in which focus is on developing a life skills curriculum which allows students to acquire life skills which will enable them to take greater responsibilities for their own lives by building healthy life choices, and minimizing destructive behaviours.
Basically, there are two methods of teaching life skills education. The first is 'Teacher- Centred' Approach where the teacher gives knowledge to the students and the second is 'Learner – Centred' Approach where students are urged to learn on their own.