Life Skills: Either You Teach Your Kids or Life Will.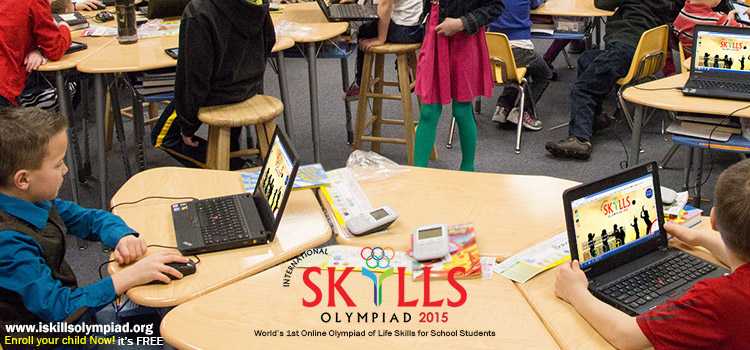 Dear Parents,
Let's address the elephant in our education system. We all know that there are many important skills that our kids are not learning in schools. We better teach them or life will lesson our kids.
Life is the toughest teacher of all.
Let me paint a picture of a fictional kid named Tim who does not have these important life skills.
Defining Tim:-
Just like many, his parents thought that going to school and getting degrees in science, technology, engineering, mathematics and a few other subjects is enough education.
Tim is a handsome, well build fellow who got straight 'A's in his school and college. But does not have adequate life skills. For now let's imagine that he does not want to start his company, which would have been a disaster without life skills, and would like to get employment in a company.
a) Effective Communication Skills:-
So Tim went for the interview and knows all the answers. He is more educated and knowledgeable than the people across the table.
But surprise! He does not know how to present his knowledge. He does not know how to make other people understand his ideas. Tim gave all the answers, but nobody understood what he meant. You won't have to imagine hard to guess the consequence. Yup! you are right, he received a rejection letter.
Let assume that with some luck he was able to clear interview and get this job.
b) Goal Setting Skills:-
With respect to his knowledge and degrees, he was given a couple of projects and tasks. All these projects were supposed to be a piece of cake for a person of his stature.
Again Surprise! He could not complete these tasks because he had no idea about long term goals and short term goals. Tim knew how doing the job, but had no idea about prioritization of goals or tasks. As a result tasks were unplanned. Tasks got started, but they were either delayed or never got completed to the required standards.
Ok again, let's assume that with some luck and some help from his friends or boss, he is able to make his goals and prioritize them.
c) Decision Making Skills:-
Tim is a sincere person was completely devoted to his work. Still most of his time is wasted in either having to go back or cleanup his old work or doing unnecessary things. He does not get what he actually wanted.
You ask why? It' because does how to know a problem, well, gather facts, explore his options, weigh advantages and disadvantages and finally make a decision.
I want to mention a few more skills, but it really breaks my heart writing this story, when I know that this has been a reality in life of many among us.
How about we put an end to this by making sure that our children learn life skills? After all these skills are called "Life" Skills for a reason.
Here is what I am going to do. I will register my children on world's first free online life skills Olympiad on iskillsolympiad.com and find out where my kids are heading to.
Can we really afford not teaching our kids Life skills?