Be Your Own Boss, Be an Entrepreneur!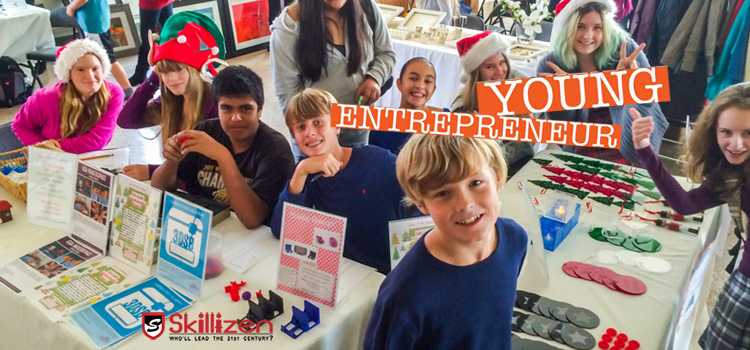 Why would anyone think of employing themselves? What is the pleasure in self-employability that is missing in traditional employment?
The answer to all is 'freedom'. A person works for himself when self-employed and not for others. Varied options are open for the person who employs himself. The options are –
a) He has the freedom to choose his working hours.
b) He can innovate and implement any product or service he wants.
c) The amount of capital he wants to invest is decided by him; and also market research on a particular product he wants to sell.
d) His ideas are broadened by hiring talented people; alternatively all his creative ideas are put to good use.
e) No fear or stress of any boss as you is your own boss!
And the list goes on and on and on. There is a big demerit to this as well. Sometimes, he might find his capital exhausted if a particular product or service doesn't sell at a profitable price. He might run in losses. But being an entrepreneur is all about taking risks. Without risks there is no way to heaven, and that heaven is success. Steve Jobs once said "because the people who are crazy enough to think they can change the world are the ones who do".
Entrepreneurship  is the essential life skill that can be learnt and mastered for life. Schools have started promoting life skills and integrating them in their usual curriculum for they finally realised the importance of life skills in a child's life. Up till teenage, a child goes through the hard wiring phase of growing his own belief system by learning various things. Most of the times, learning happens through books or word of mouth for children.
Parents play a very important role in shaping children future. Parents must understand the need to let their kids take decisions on their own. They must allow their kids to enroll for simple e-learning based, age appropriate curriculum of life skills. That is how parents can really boost their child's efforts for a great future. Nowadays, children are motivated to do things themselves and are not dependent on their parents, which experts believe is a good sign of independence. This independence is not audacious as it is carefully laced by ethics.
Skillizen Life Skills make sure that topics like values and ethics are instilled in the young mind in an innovative way. Just one click can lead them onto the wonderland of learning they have never thought of. Have you ever thought that your children might learn through 'games'? Yes! That's possible. With interactive and fun-to-learn type of videos, games and books, children can easily learn essential life skills like decision making, leadership, teamwork, financial literacy, smart consumer literacy, economics and many more.