6 Unnoticed Steps to Make Your Child Creative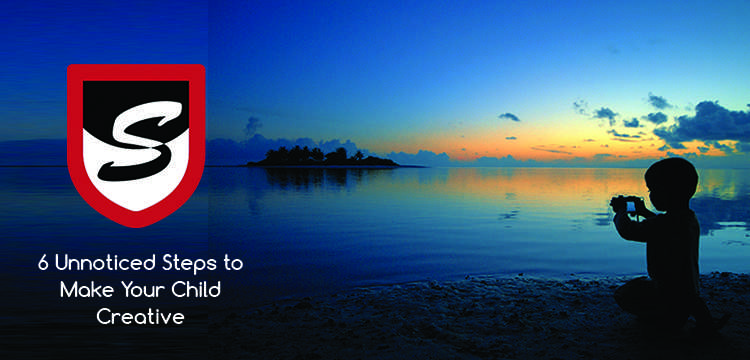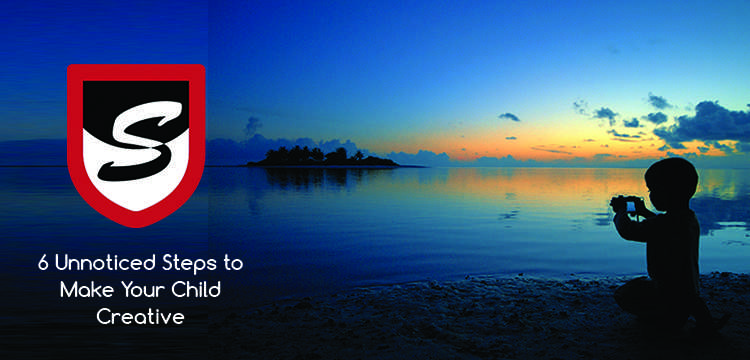 There have been times when you explain your kids about the achievements about various big sportsperson, musicians, writers, authors and other public figures. You dream your kid to be like them and adapt the positive qualities of such eminent figures for their own betterment. But have you ever wondered what made these names stand aloof from the crowd and earn their name? One element common in all the big names of different industries is the ability to be creative.
Creativity of kids is defined by their ability to how differently a kid can handle any situation or act towards it. If you find your kid thinking out of the box, then surely he has the spark to define creativity!
Let us look at some minute ways that will help you inculcate the out-of-the-box thinking in your kid
1. Simple Choice Great Learning!
Let your kid take decisions for your home that requires amusement and entertainment. This can include deciding venues for outing and family trips on weekends, restaurants for weekend family dinner or family games for all. It will help them learn the art of decision making "creatively".
2. Free Souls Minus Media
Give your kid a chance to tackle situation without the access to any sort of media call it internet or television. This will help them develop an alternative to situations that would be creative in nature.
3. Love Read Love and Write
Books are the best ways to improve creativity. Encourage reading and writing habits among them. Allow them pen down emotions like love, hatred, anger etc. Imagination and creativity improves as one begins to think without any restrictions.
4. Re-Use Commodities
Make a weekly task for your kid. Collect all the small waste from your house and ask them to make something useful out of it. This will enhance their brainstorming and help them think freely.
5. Play the Game
Playing games with your kids is the fun way to have best leisure. Spend more time in such activities that involve less brainy work and more enthusiasm.
6. Story Telling
Make a habit of story-telling to your kids. With every part of story you narrate, they tend to imagine along with you. This improves their imagination power and improves creativity.
Finding Leonardo Da Vinci and Bill Gates is not a tough task. Kids are born talented. All you need is to nurture them with right attitude. Give your feedback in the comment below. We will try to cover your points in our next blog.
Photo credit: muha… / Foter / CC BY